Auto Loans - Guaranteed Credit Approval in Jackson, MI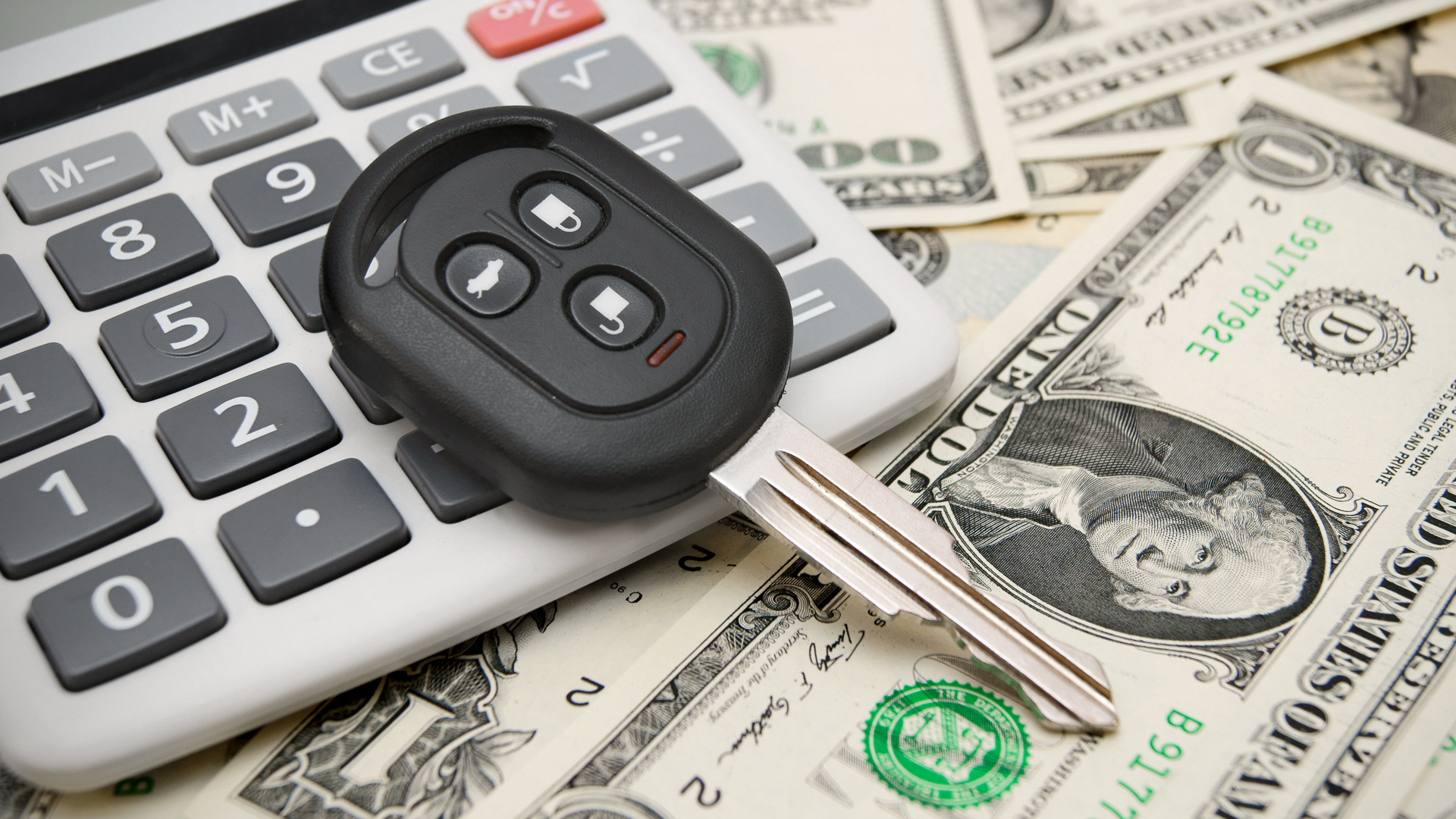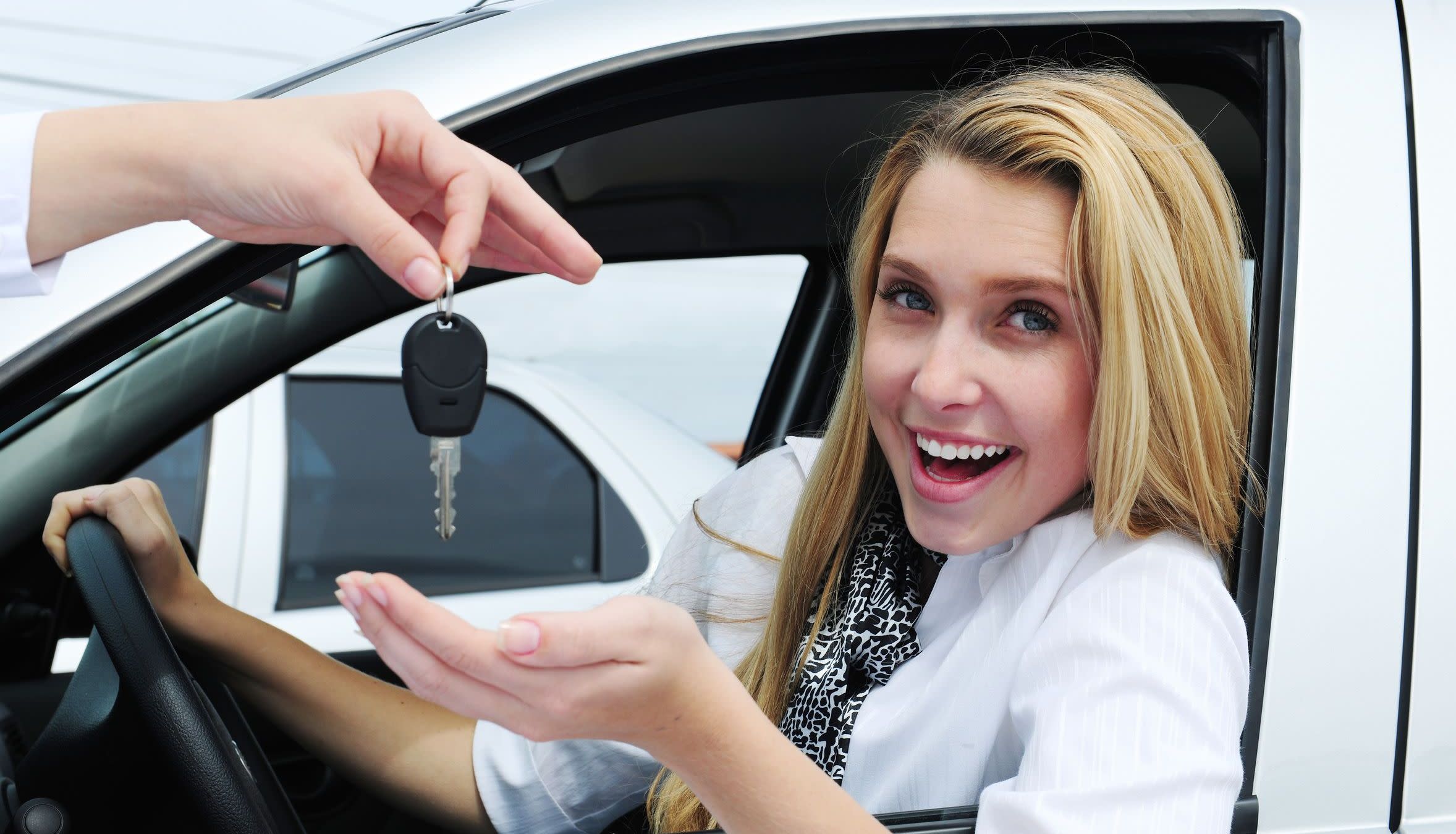 If the idea of securing a loan for your next car purchase makes you nervous, the team at Art Moehn Auto Group is here to put your mind at ease! We understand that life's circumstances can sometimes prevent you from getting the financial assistance that you need, so we're proud to offer guaranteed credit approval! Whether you have poor, bad, or non-existent credit, our Finance Department will work out a payment plan that suits your budget.
We understand that events out of our control can severely hurt our finances and hold us back. Therefore, our expert staff is here to help you get financial assistance, so you can buy the car, truck, or SUV that you've been eyeing lately. We have connections to many local lenders and banks, so we can leverage our position for competitive rates and terms. In addition, we make it easy to get the whole process started from the comfort of home with our online Finance Application! This enables our team to get a head start in crafting a few payment options for you.
Regardless of your current situation or budget, we have a variety of vehicles here at your dealership. If you've had your sights set on the latest model, but don't think you can afford the high sticker price, consider leasing! This is essentially borrowing the vehicle from the dealership for a predetermined amount of time and mileage, making it more affordable than purchasing a vehicle fresh off the assembly line. You'll also find a plethora of quality of pre-owned options that can fit any budget, if you'd prefer to own your vehicle, which often include many of the top brands that you know and love!
Eager to get started on your search for your dream car? Our online inventory page makes it easy to do so on your personal computer or smartphone! Just click on the either the New Inventory or Pre-Owned Vehicles tab at the top of your page to see everything currently on our lot. You'll be able to view pictures of the interior and exterior, review the engine specs and available features, and even confirm its availability all on one page! If you have a specific model, color, fuel economy, or other feature in mind, simply use the boxes on the left to filter your results.
To learn more about auto loans – guaranteed credit approval in Jackson, MI, swing by Art Moehn Auto Group whenever you have a spare moment in your busy schedule. We'll walk you through the process step-by-step, so you feel completely confident when you finally get the keys!
Testimonials
THANK YOU!!!
8-12-2019
Real friendly Service department!
8-14-2019
"Love my new 2019 Chevrolet Blazer "
7-20-2019
"Tyser Mustafa is AMAZING!!
7-3-2019
Experience was Excellent.
6-14-2019
"Love my truck"
4-27-2019
"We Will Be Back!"
9-4-2019
"Thanks Jerry"
3-29-2019
"Excellent leasing experience "
3-6-2019
"It's was great Tyser was great and very helpful "
2-13-2019
"Extremely satisfied "
2-10-2019
"Great service and staff"
1-24-2019
"Fast and Efficient "
1-17-2019
The Whole Experience Was Great!
1-15-2019
"FANTASTIC "
1-8-2019
"Great Customer Service"
12-31-2018
They made me feel like home
12-10-2018
Feel like family!
11-14-2018
My car buying experience was great.
10-16-2018
They get the job done
8-16-2018
Read More