Bad Credit Financing near Battle Creek, MI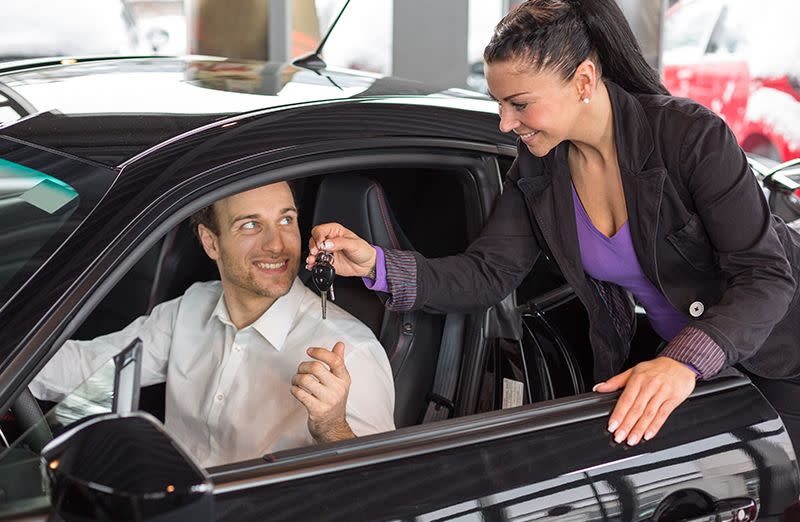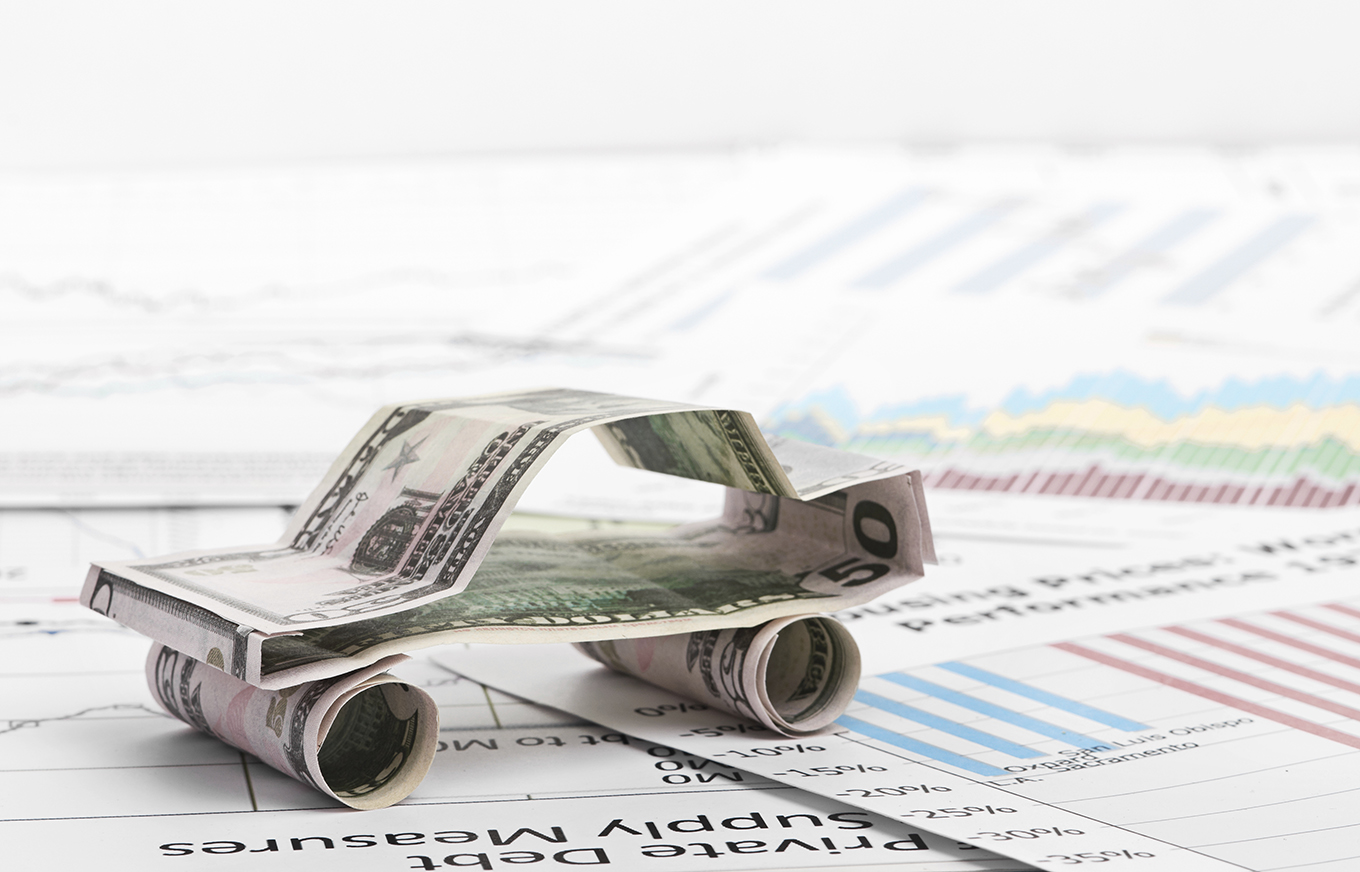 Is your poor credit score holding you back? Maybe you had a medical emergency and accumulated hefty hospital bills or you're still recovering from a previous loss of employment. Whatever the reason, having a less-than-stellar credit history can be a severe detriment by preventing you from securing the financing you need to buy a car. Thankfully, Art Moehn Auto Group is here for you. With our bad credit financing options, we'll help you get the assistance you require!
Regardless of the reason for your poor credit, we at Art Moehn Auto Group believe that everyone deserves to have access to a reliable form of transportation. Therefore, if you've been turned down for a car loan in the past, swing by one of our dealerships! Our expert Finance Department has the skills and expertise to secure a competitive rate, thanks to our network of connections to local banks. When you visit us for a one-on-one consultation, we'll review the options at your disposal and your current budget. With this information, we'll work on crafting a suitable payment plan.
In order to accommodate your needs, we're proud to offer a generous selection of quality used vehicles. These options are typically more budget-friendly, but still provide you with the dependability that you need to get to work or pick up your kids from school. We carefully inspect each car, truck, and SUV before it's allowed to be sold at our dealership, so you can rest assured that everything has met our quality standards. If your budget has flexibility, you might consider one of our One-Owner or Certified options to experience the cream of the crop.
You'll be thankful to learn that you don't have to come out to the dealership to view our current stock. Simply scroll up to the top of the page and click on the Pre-Owned Vehicles tab to start researching a few options from the comfort of home! Have a specific make, model, or price in mind? The Narrow Your Search tool on the left side of the page makes it easy to filter for specific criteria! However, if you're not quite sure what you're looking for, then feel free to just peruse everything at your leisure. If something catches your eye, go ahead and confirm its availability for a test drive.
Thanks to our bad credit financing near Battle Creek, MI, it won't be long before you're driving off our lot in a quality vehicle. Get started on your search today by visiting Art Moehn Auto Group during our business hours and speaking with our helpful staff!
Testimonials
THANK YOU!!!
8-12-2019
Real friendly Service department!
8-14-2019
"Love my new 2019 Chevrolet Blazer "
7-20-2019
"Tyser Mustafa is AMAZING!!
7-3-2019
Experience was Excellent.
6-14-2019
"Love my truck"
4-27-2019
"We Will Be Back!"
9-4-2019
"Thanks Jerry"
3-29-2019
"Excellent leasing experience "
3-6-2019
"It's was great Tyser was great and very helpful "
2-13-2019
"Extremely satisfied "
2-10-2019
"Great service and staff"
1-24-2019
"Fast and Efficient "
1-17-2019
The Whole Experience Was Great!
1-15-2019
"FANTASTIC "
1-8-2019
"Great Customer Service"
12-31-2018
They made me feel like home
12-10-2018
Feel like family!
11-14-2018
My car buying experience was great.
10-16-2018
They get the job done
8-16-2018
Read More