Brake Repair Service in Jackson, MI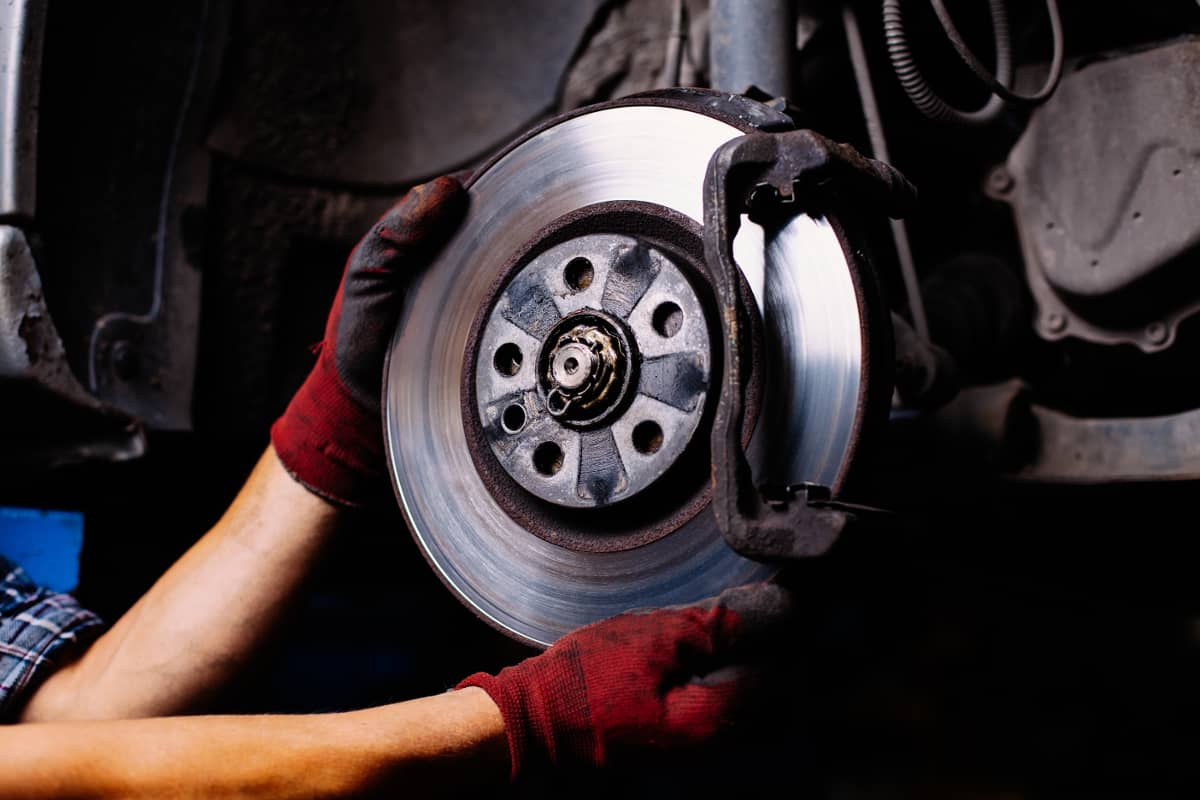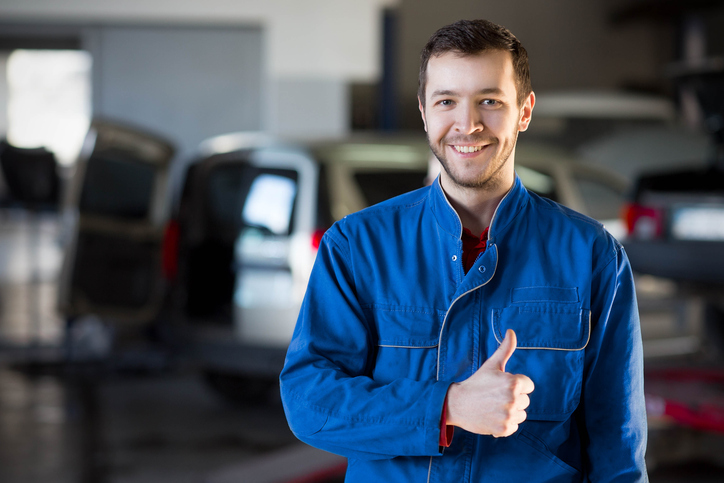 Though squeaky brakes may seem like just a minor nuisance, this is actually the first sign that you're in need of some repairs and it shouldn't be ignored for too long. If left unattended to, you could experience a total brake failure and a potentially hazardous situation. Thankfully, you can avoid this entirely by bringing your vehicle into the Service Department at Art Moehn Auto Group, so our skilled technicians can get to work. Before you know it, you'll be ready to tackle the open road again!
Importance of Brake Repair
Each time you bring your vehicle to a stop, the brake pads are very gradually wearing down. After a period of time, they'll have worn through, resulting in an unpleasant grinding or scraping sound when you're slowing down. Eventually, you may begin to notice that it's taking longer to come to a stop or that it requires more pressure than usual to do so. Once you notice problems like these, it's paramount that you have your car, truck, or SUV examined by a professional, so they can remedy the issue. Driving around with worn-out brakes could be quite dangerous if they were to fail!
Service at Art Moehn
When you arrive at our service bay, you can trust that your vehicle will be in the competent hands of our expert mechanics. They'll carefully examine your entire braking system to determine if you're in need of a brake fluid flush, new pads, or another repair altogether. Typically, we recommend that our clients have these crucial components looked over at least once a year, just to be on the safe side. That way, we can catch any underlying problems before they turn into something much more serious. While you're here, we'll be more than happy to complete any other routine tasks that you're due for, like an oil change or tire rotation.
Online Resources
We understand that finding the time in your schedule for automotive maintenance can be a challenge for many. Therefore, you'll find a variety of helpful resources right here on our website! Looking to reserve a date and time when you'll know that you'll be free to visit us? Simply click on the Schedule Appointment link under the Service tab and choose your preferred Art Moehn location! You can also check out our current service specials for a few easy ways to save some money during your next round of repairs.
When you're in need of a high-quality brake repair service in Jackson, MI, go with a dealer who knows best—Art Moehn Auto Group! From our useful website to our knowledgeable staff, we have what it takes to offer an unrivaled experience. Feel free to check out our customer testimonials to see why our clients keep coming back.
Service Hours
517-879-4906
| | |
| --- | --- |
| Monday | 7:00 am - 5:30 pm |
| Tuesday | 7:00 am - 5:30 pm |
| Wednesday | 7:00 am - 5:30 pm |
| Thursday | 7:00 am - 5:30 pm |
| Friday | 7:00 am - 5:30 pm |
| Saturday | 8:00 am - 1:00 pm |
| Sunday | Closed |
Testimonials
THANK YOU!!!
8-12-2019
Real friendly Service department!
8-14-2019
"Love my new 2019 Chevrolet Blazer "
7-20-2019
"Tyser Mustafa is AMAZING!!
7-3-2019
Experience was Excellent.
6-14-2019
"Love my truck"
4-27-2019
"We Will Be Back!"
9-4-2019
"Thanks Jerry"
3-29-2019
"Excellent leasing experience "
3-6-2019
"It's was great Tyser was great and very helpful "
2-13-2019
"Extremely satisfied "
2-10-2019
"Great service and staff"
1-24-2019
"Fast and Efficient "
1-17-2019
The Whole Experience Was Great!
1-15-2019
"FANTASTIC "
1-8-2019
"Great Customer Service"
12-31-2018
They made me feel like home
12-10-2018
Feel like family!
11-14-2018
My car buying experience was great.
10-16-2018
They get the job done
8-16-2018
Read More