Buy vs Lease in Jackson, MI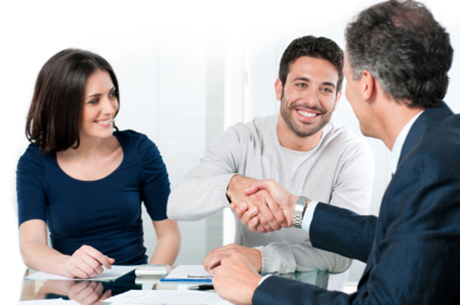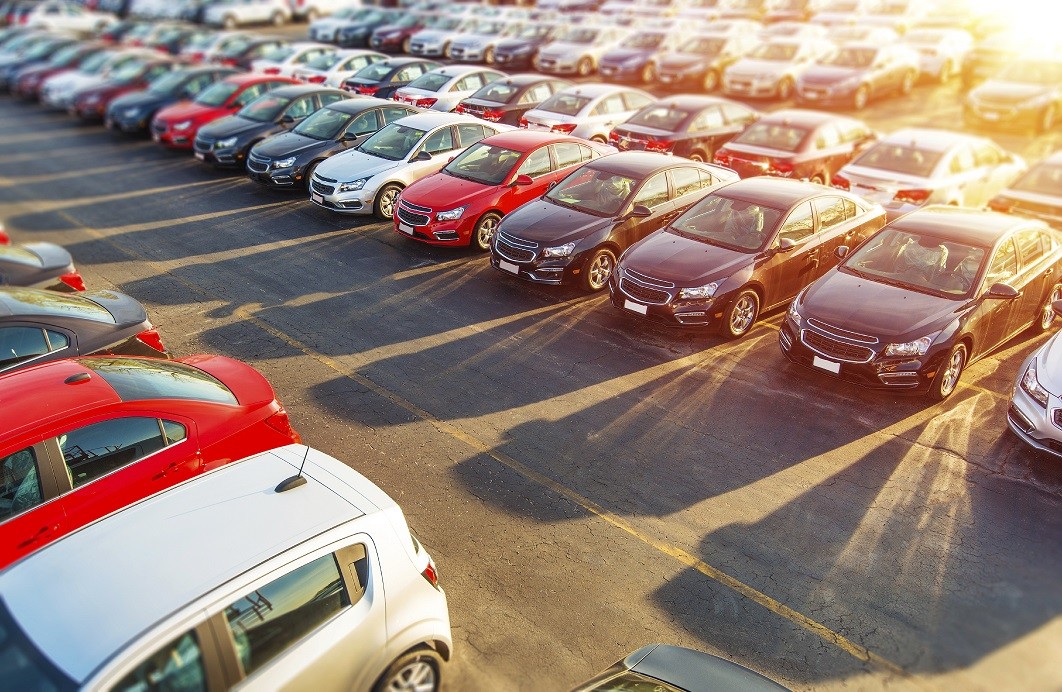 Sales Hours
517-879-4903
| | |
| --- | --- |
| Monday | 8:30 am - 8:00 pm |
| Tuesday | 8:30 am - 6:00 pm |
| Wednesday | 8:30 am - 8:00 pm |
| Thursday | 8:30 am - 8:00 pm |
| Friday | 8:30 am - 6:00 pm |
| Saturday | 10:00 am - 3:00 pm |
| Sunday | Closed |
Are you in the market for a new or new-to-you vehicle, but aren't sure if you should go in the direction of buying or leasing? Well, we at Art Moehn Automotive Group will explain the difference so you can make the choice that works best for you! You can always contact us at 517-455-7721 and speak with our knowledgeable staff to learn even more information before choosing how you want to get your hands on the vehicle you've had your eyes set on. We hope to hear from you!
If you're a fan of driving the same vehicle for several years, then the right choice for you is financing it. This option requires a bit more of a commitment because it consist of breaking down the full retail price. However, even though you'll be paying for the full sticker price, we have various loan options that will split the final cost into monthly installments so it'll be a breeze paying the vehicle off since it will be tailored to your budget. You'll love that with this option, you get to travel as many miles as you want, keep the car, or sell it when you choose to. You also get to add on any optional features and tailor the vehicle to your personality, since you'll be paying to eventually be its longtime proud owner.
If you're someone to reign the roads in a new and cutting-edge vehicle every few years, then leasing might be the way to go. Leasing is an option where you basically borrow the vehicle from two to four years with a set number of miles. This option is a lot more flexible and one huge difference between buying and leasing is that your monthly payment is going to be a lot less. Once your leasing term ends, you'll drive the car back to us. However, the vast amount of options don't stop there. If you've fallen in love with the vehicle and can't imagine handing the keys over to us just yet, you can choose to purchase it for its current value. You can also choose to lease another one of our vehicles we have waiting in our showroom or you can simply hand the keys over to us and be well on your way without any questions asked!
When you've decided whether you want to buy or lease the vehicle you have your sights set on, make a stop into our Finance Department. One of our expert representatives will sit down with your to explain the option you'd like to go with more in depth and then we'll proceed to set you up with a loan that matches your budget ideally. After that, we'll proceed to set you up with a payment plan. Whether you choose to buy or lease the vehicle, you'll be paying monthly installments that won't have a huge toll on your wallet, all while enjoying all the amenities included in the vehicle of your choice. Rest assured, you'll walk out of here with the keys and an installment plan that you can be confident in!
When you're ready, visit us at Art Moehn Auto Group to take advantage of our buy vs lease in Jackson, MI! Our staff is excited to tell you more of the details when you come see us during our business hours. We can't wait to meet you!
Testimonials
THANK YOU!!!
8-12-2019
Real friendly Service department!
8-14-2019
"Love my new 2019 Chevrolet Blazer "
7-20-2019
"Tyser Mustafa is AMAZING!!
7-3-2019
Experience was Excellent.
6-14-2019
"Love my truck"
4-27-2019
"We Will Be Back!"
9-4-2019
"Thanks Jerry"
3-29-2019
"Excellent leasing experience "
3-6-2019
"It's was great Tyser was great and very helpful "
2-13-2019
"Extremely satisfied "
2-10-2019
"Great service and staff"
1-24-2019
"Fast and Efficient "
1-17-2019
The Whole Experience Was Great!
1-15-2019
"FANTASTIC "
1-8-2019
"Great Customer Service"
12-31-2018
They made me feel like home
12-10-2018
Feel like family!
11-14-2018
My car buying experience was great.
10-16-2018
They get the job done
8-16-2018
Read More