Oil Change Service in Jackson, MI
Out of all the maintenance that your vehicle needs on a yearly basis, an oil change is probably the first one that comes to mind because of its significance to your car's overall function. When you're in need of a fresh batch, you should consider letting our expert technicians in our Service Department at Art Moehn handle your precious set of wheels. You can schedule an appointment right on our website so you are not waiting in line!
Oil serves two primary functions for your vehicle, the first of which is to act as a lubricant for your engine parts. Beneath your hood, there are various parts moving at a rapid pace. Oil's job is to make sure that they don't rub against one another, which causes friction. Once you begin to hear a grinding or scraping noise coming from underneath your hood, it means that your oil levels are running low. Its second purpose is to prevent debris from entering your engine by collecting it. Eventually, however, your old oil can't hold anymore and needs to be replaced in order to do its job properly. Typically, you want to change your oil every 3-5 months, or about 5,000 miles, depending on your driving habits and weather conditions.
When you come into one of our service bays, a member of our staff will take your vehicle off of your hands and escort you into our comfortable waiting room, where you'll be able to sit back and relax. Meanwhile, our mechanics will be hard at work, inspecting every inch of your vehicle to make sure that it is tip-top shape. Besides replacing your oil, they will also check your tires, brakes, air filter, and other fluid levels. Sometimes, prices on services can add up, which is why we are offering some specials and coupons every month to help offset the cost. It's just another way we aim to provide superb customer satisfaction.
Thanks to our convenient service hours Monday through Saturday, you can bring your vehicle by anytime during the week. If you know your vehicle needs a specific part, we also have an onsite Parts Department that is more than happy to fulfill all of your needs. From the comfort of your own home, you can fill out the Order Parts form so that it's waiting for you when you arrive at our dealership!
Don't wait until it's too late. Visit us at Art Moehn for an oil change service in Jackson, MI. If you're unsure about our dealership in general, feel free to read through some of our customer testimonials. We hope to earn your business soon!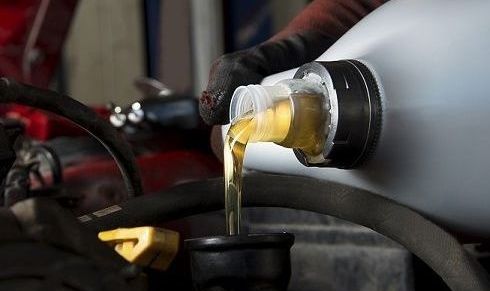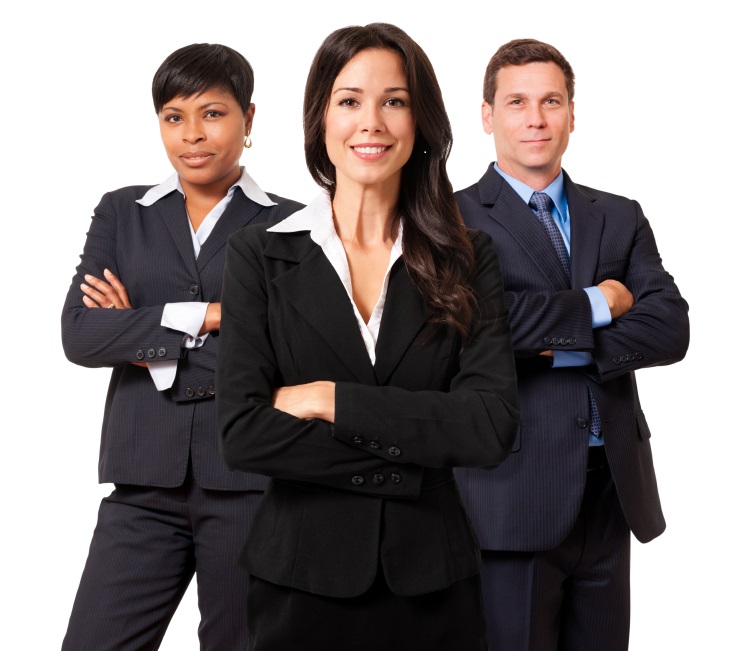 Testimonials
THANK YOU!!!
8-12-2019
Real friendly Service department!
8-14-2019
"Love my new 2019 Chevrolet Blazer "
7-20-2019
"Tyser Mustafa is AMAZING!!
7-3-2019
Experience was Excellent.
6-14-2019
"Love my truck"
4-27-2019
"We Will Be Back!"
9-4-2019
"Thanks Jerry"
3-29-2019
"Excellent leasing experience "
3-6-2019
"It's was great Tyser was great and very helpful "
2-13-2019
"Extremely satisfied "
2-10-2019
"Great service and staff"
1-24-2019
"Fast and Efficient "
1-17-2019
The Whole Experience Was Great!
1-15-2019
"FANTASTIC "
1-8-2019
"Great Customer Service"
12-31-2018
They made me feel like home
12-10-2018
Feel like family!
11-14-2018
My car buying experience was great.
10-16-2018
They get the job done
8-16-2018
Read More
Sales Hours
517-539-3072
| | |
| --- | --- |
| Monday | 8:30 am - 8:00 pm |
| Tuesday | 8:30 am - 6:00 pm |
| Wednesday | 8:30 am - 8:00 pm |
| Thursday | 8:30 am - 8:00 pm |
| Friday | 8:30 am - 6:00 pm |
| Saturday | 10:00 am - 3:00 pm |
| Sunday | Closed |
Service Hours
517-787-7700
| | |
| --- | --- |
| Monday | 7:00 am - 5:30 pm |
| Tuesday | 7:00 am - 5:30 pm |
| Wednesday | 7:00 am - 5:30 pm |
| Thursday | 7:00 am - 5:30 pm |
| Friday | 7:00 am - 5:30 pm |
| Saturday | 8:00 am - 1:00 pm |
| Sunday | Closed |