Tire Rotation Service in Jackson, MI
Whether you drive an efficient sedan, a commodious SUV, or a powerful pickup truck, your reliable ride requires some attention in order to operate at an optimal level. Therefore, be sure to keep up with all the important routine maintenance tasks! Tire rotations, for example, play a key role in the performance, safety, and longevity of your vehicle, meaning that you don't want to neglect this crucial item. If you think you're overdue, just visit the Service Department at Art Moehn Auto Group!
Why Are Tire Rotations Necessary?
You may not even be aware that tire rotations are required, so we'll fill you in on why this service is so important. Even though all four tires are always in contact with the ground, the two in the front of your vehicle are subject to additional strain due to the weight of the engine above and the force of turning and braking. As a result, they degrade quicker than the tires in the back. Over time, this can cause an undesirable imbalance that makes your vehicle less safe to drive. Furthermore, you'll most likely have to replace the front tires sooner, costing you more in the long run.
Automotive Service at Art Moehn
Thankfully, the service team at Art Moehn is ready to assist. Typically, we can recommend that drivers combine tire rotation services with their regular oil changes, as these two tasks have about the same recommended timeline. Furthermore, you'll kill two birds with one stone by combining multiple jobs into one visit! While you're here, our expert mechanics will move the front tires to the back and vice versa, so everything can wear more evenly. They'll also make sure that your vehicle is in proper alignment, so you can hit the open road with the utmost confidence!
Online Resources
In order to make your experience with us as seamless and stress-free as possible, our website includes several tools for you to make use of. A great place to begin is with our service specials! These are constantly being updated with new deals and promotions, so be sure to check them out to see if we have coupons on tire rotations. We also make it possible to schedule an appointment and submit questions to our team, making it easier than ever to get the information you need. To utilize these resources and more, simply click on the Service tab above and choose the Art Moehn dealership that bests matches your needs.
For a top-notch tire rotation service in Jackson, MI, head over to the dealer who knows best—Art Moehn Auto Group! We're excited to work with you and hope you'll choose to put your faith in our competent hands. If you're ready to get started, come see us at 2200 Seymour Rd in Jackson, MI!
Service Hours
517-879-4906
| | |
| --- | --- |
| Monday | 7:00 am - 5:30 pm |
| Tuesday | 7:00 am - 5:30 pm |
| Wednesday | 7:00 am - 5:30 pm |
| Thursday | 7:00 am - 5:30 pm |
| Friday | 7:00 am - 5:30 pm |
| Saturday | 8:00 am - 1:00 pm |
| Sunday | Closed |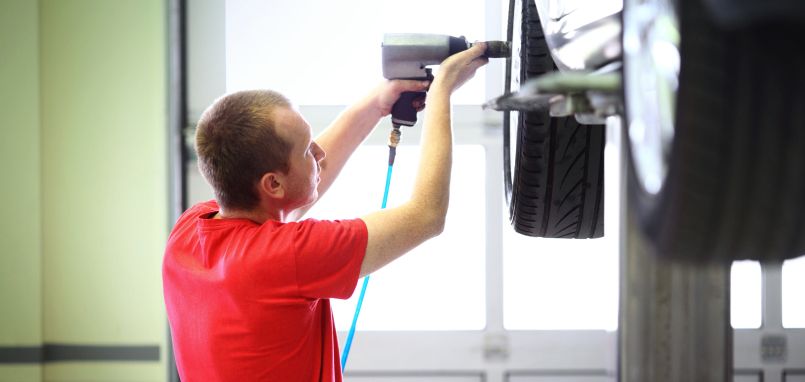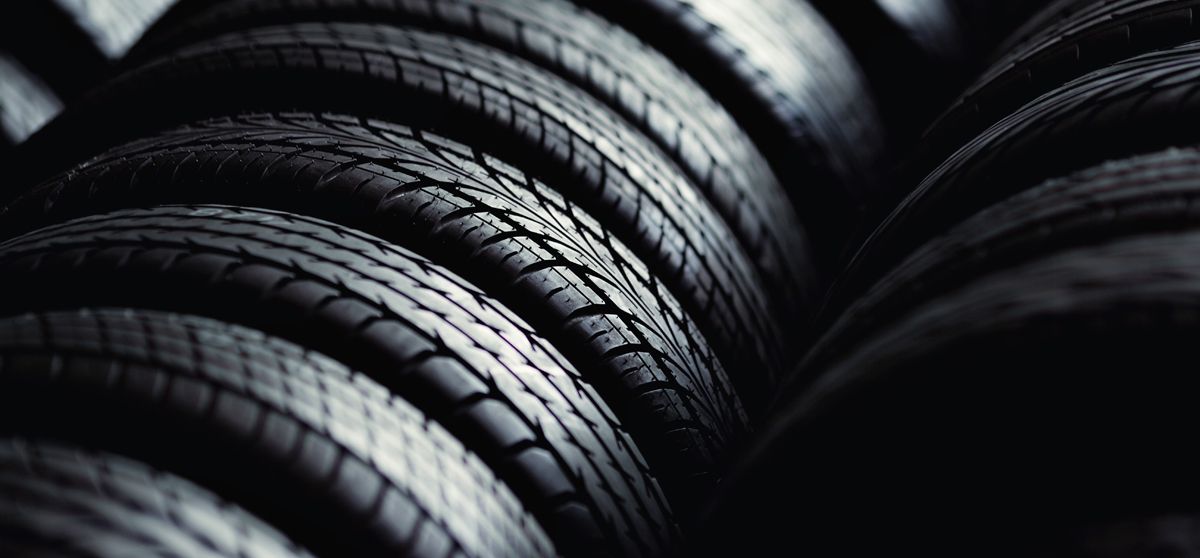 Testimonials
THANK YOU!!!
8-12-2019
Real friendly Service department!
8-14-2019
"Love my new 2019 Chevrolet Blazer "
7-20-2019
"Tyser Mustafa is AMAZING!!
7-3-2019
Experience was Excellent.
6-14-2019
"Love my truck"
4-27-2019
"We Will Be Back!"
9-4-2019
"Thanks Jerry"
3-29-2019
"Excellent leasing experience "
3-6-2019
"It's was great Tyser was great and very helpful "
2-13-2019
"Extremely satisfied "
2-10-2019
"Great service and staff"
1-24-2019
"Fast and Efficient "
1-17-2019
The Whole Experience Was Great!
1-15-2019
"FANTASTIC "
1-8-2019
"Great Customer Service"
12-31-2018
They made me feel like home
12-10-2018
Feel like family!
11-14-2018
My car buying experience was great.
10-16-2018
They get the job done
8-16-2018
Read More