Used Chevrolet Vehicles for Sale near Lansing, MI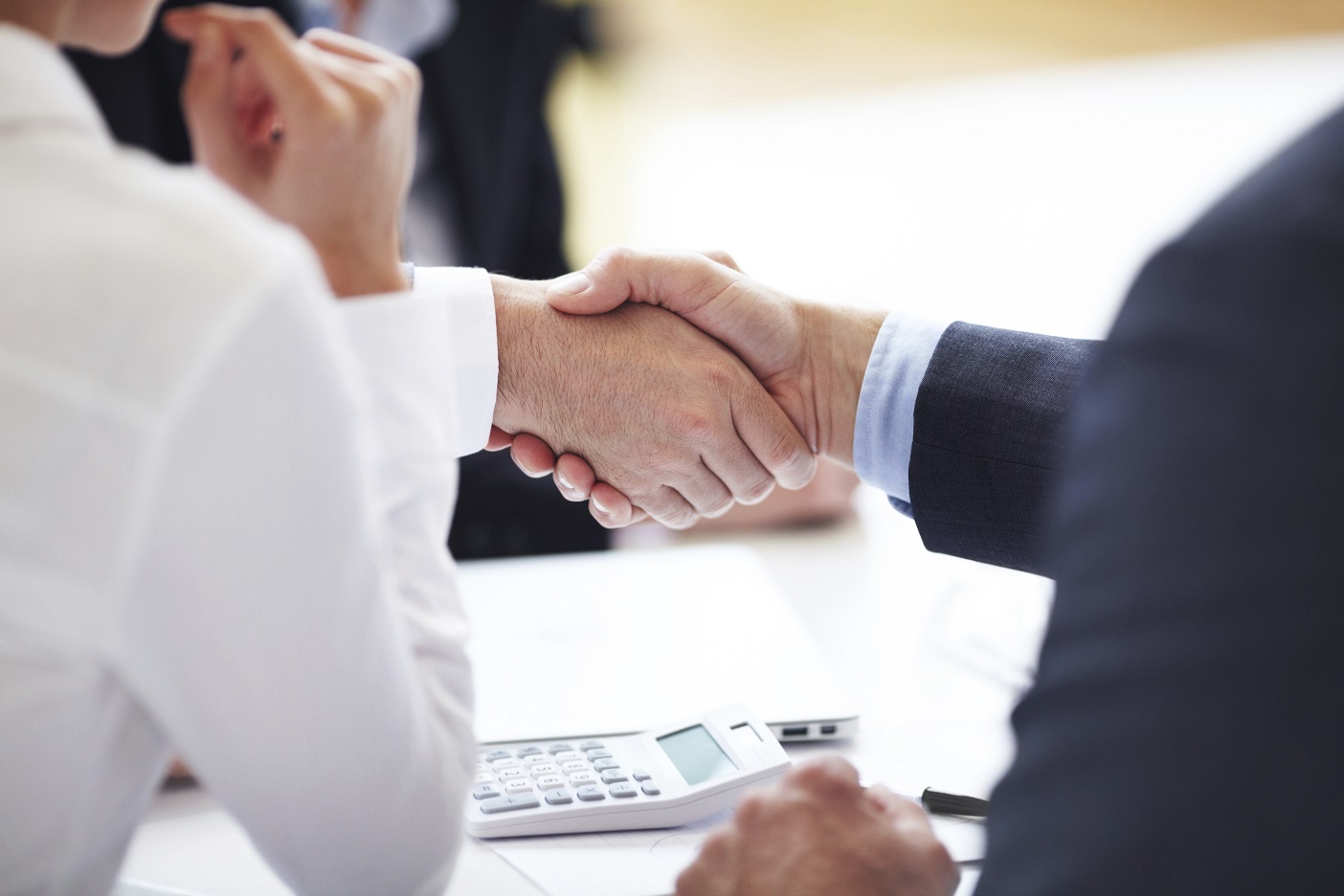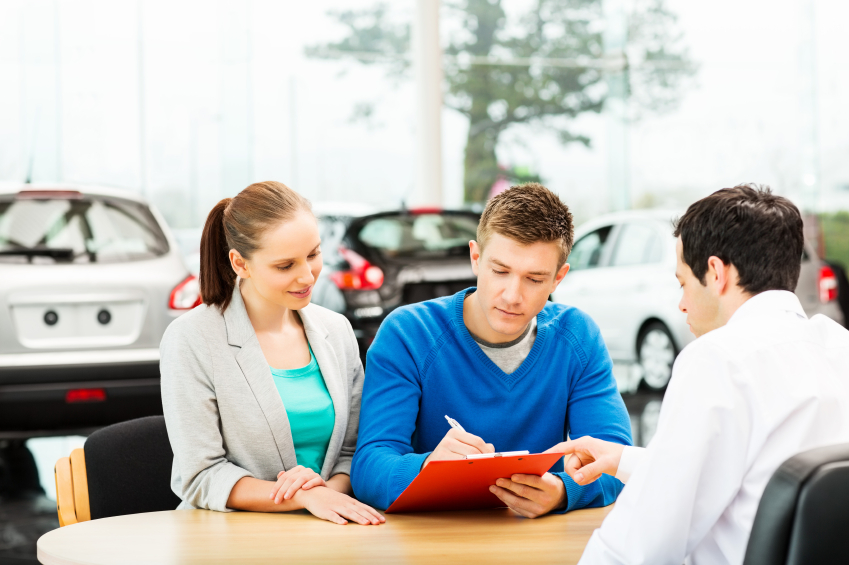 Sales Hours
517-539-3072
| | |
| --- | --- |
| Monday | 8:30 am - 8:00 pm |
| Tuesday | 8:30 am - 6:00 pm |
| Wednesday | 8:30 am - 8:00 pm |
| Thursday | 8:30 am - 8:00 pm |
| Friday | 8:30 am - 6:00 pm |
| Saturday | 10:00 am - 3:00 pm |
| Sunday | Closed |
At Art Moehn Auto Group, we are especially proud of our wide selection of Chevrolet models. Even our collection of pre-owned rides is worth noting, because each has been thoroughly inspected and guaranteed fit to be back on the road. After driving a Chevy or two, meet with our Finance team to develop a payment plan to make this deal even sweeter!
Our Chevrolet Models
Chevrolet has been renowned for keeping up with the latest trends and safety standards. So you can bet that whichever model piques your interest will be a good choice. We've got pre-owned Chevrolet options that fit all different kinds of lifestyles. Are you looking for a ride to unleash your inner speed demon? Check out one of our Camaros! If you are in need of a commuter car with an impressive fuel economy, we've got a Cruze or an Impala with your name on it. And for those who need something a little more rugged, there's no doubt you'll fall in love with a Silverado or Equinox to be your second in command on your weekend excursions.
Online Tools
If you're on the run too often to stop in right away, you can take a look at our used Chevrolet models right from the comfort of your own couch. Simply click on the Chevrolet emblem when you open up our Pre-Owned Vehicles dropdown and your search can begin. You will then be brought to a table of all of our available Chevrolet rides. If you're looking for a set of wheels that meets your specific criteria, you can sift through the filters on the left side of the screen and your results will be narrowed down accordingly.
Can I Finance a Used Car?
After you've test driven and are ready to get behind the wheel of a new-to-you Chevy, you can speak with our Finance Department to discuss your payment options. Even though used vehicles cost a fraction of their original price, you still won't have to pay the entire dollar amount upfront. By providing us with a down payment, we can devise a month-by-month plan that allows you to slowly chip away at the remainder cost over the course of four to seven years.
Come to the Chevrolet location of Art Moehn Auto Group to check out all of the used Chevrolet vehicles for sale near Lansing, MI. Feel free to contact us for more information!
Testimonials
THANK YOU!!!
8-12-2019
Real friendly Service department!
8-14-2019
"Love my new 2019 Chevrolet Blazer "
7-20-2019
"Tyser Mustafa is AMAZING!!
7-3-2019
Experience was Excellent.
6-14-2019
"Love my truck"
4-27-2019
"We Will Be Back!"
9-4-2019
"Thanks Jerry"
3-29-2019
"Excellent leasing experience "
3-6-2019
"It's was great Tyser was great and very helpful "
2-13-2019
"Extremely satisfied "
2-10-2019
"Great service and staff"
1-24-2019
"Fast and Efficient "
1-17-2019
The Whole Experience Was Great!
1-15-2019
"FANTASTIC "
1-8-2019
"Great Customer Service"
12-31-2018
They made me feel like home
12-10-2018
Feel like family!
11-14-2018
My car buying experience was great.
10-16-2018
They get the job done
8-16-2018
Read More