Windshield Wiper Blade Replacement in Jackson, MI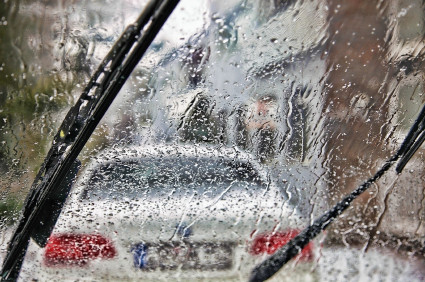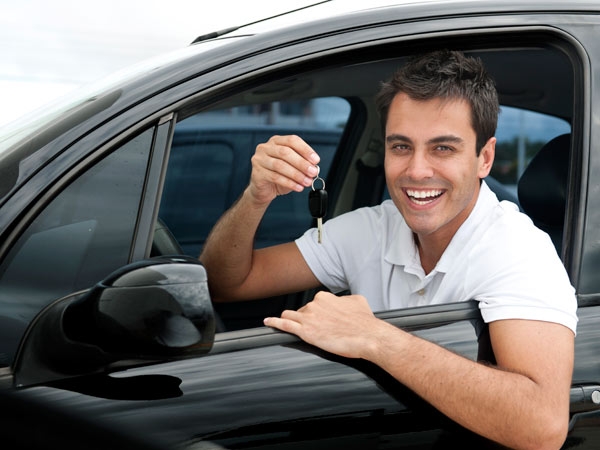 Testimonials
THANK YOU!!!
8-12-2019
Real friendly Service department!
8-14-2019
"Love my new 2019 Chevrolet Blazer "
7-20-2019
"Tyser Mustafa is AMAZING!!
7-3-2019
Experience was Excellent.
6-14-2019
"Love my truck"
4-27-2019
"We Will Be Back!"
9-4-2019
"Thanks Jerry"
3-29-2019
"Excellent leasing experience "
3-6-2019
"It's was great Tyser was great and very helpful "
2-13-2019
"Extremely satisfied "
2-10-2019
"Great service and staff"
1-24-2019
"Fast and Efficient "
1-17-2019
The Whole Experience Was Great!
1-15-2019
"FANTASTIC "
1-8-2019
"Great Customer Service"
12-31-2018
They made me feel like home
12-10-2018
Feel like family!
11-14-2018
My car buying experience was great.
10-16-2018
They get the job done
8-16-2018
Read More
When a rain storm hits, you're going to want to make sure you have the clearest view of the road possible. Luckily for you, we can take care of that for you here at Art Moehn in our service bay. Wiper blade replacements happen to be one of the most common overlooked services. The majority of drivers don't think about it until it's too late. Don't let that be you! If you have any questions, please don't hesitate to contact us. Our helpful staff would be happy to assist you!
Before we talk about anything else, we want to explain some of the risks of not replacing your wiper blades. One risk is that when inclement weather hits, you're driving with an obscure view of the road ahead. This is because the wiper blades lose the ability to clear away rain, dirt, and debris, leaving you with a streaky windshield. In addition to that, the rubber on your vehicle's wiper blades begins to wear down overtime, and crack, leaving the metal part exposed. If this happens, your windshield could acquire chips and scratches that permanently obstruct your view, unless it's replaced. We must add, a windshield replacement will cost you much more money than swapping for a new pair of wiper blades.
Now that you know about some of the damage that worn out wiper blades can cause, it's time to talk about how to check them before you visit our Service Department. You can do this by lifting up each wiper blade to the point where they stand on their own. If you see any chips or cracks in the rubber, then you should visit us pronto. It's important to note, that sometimes your wiper blades can leave streaks across your windshield because they're dirty. If you think this is the case, then you can take a clean damp rag and gently wipe them. At this point, you may have decided whether or not it's time to visit us for a new pair. Well, one of our knowledgeable technicians will have you in and out in no time. This is a rather simple and quick service, so if you need an oil change or tire rotation, we can kill two birds with one stone.
Learn more about our windshield wiper blade replacement in Jackson, MI, today! We at Art Moehn want to see you safely driving down East Ganson Street as soon as possible. We look forward to meeting you!
Service Hours
517-879-4906
| | |
| --- | --- |
| Monday | 7:00 am - 5:30 pm |
| Tuesday | 7:00 am - 5:30 pm |
| Wednesday | 7:00 am - 5:30 pm |
| Thursday | 7:00 am - 5:30 pm |
| Friday | 7:00 am - 5:30 pm |
| Saturday | 8:00 am - 1:00 pm |
| Sunday | Closed |